Our Story. Designed to Empower.
In 1978, Ebenezer Development opened the doors of 7500 York Cooperative in Edina, Minnesota — the nation's first senior housing cooperative. Designed to allow its member residents to age in place, 7500 York was a 100% accessible, member-owned cooperative that provided a unique platform and home for independent-minded seniors who wanted a voice in the management and operation of their community.
The very first age-restricted cooperative community was the brainchild of Ebenezer's visionary president Allen Luther "Lute" Molberg, who served as President of Ebenezer from 1960 to 1981. Molberg's vision provided the blueprint and driving force behind the project. The concept was an immediate hit with like-minded adults, and the dream of senior cooperative housing became a popular reality.
Valued Experience. Trusted Partnerships.
As experts in the field of senior living cooperatives, Ebenezer approaches each new project like Estoria Cooperatives with the knowledge and experience earned over 40 years of managing cooperatives. That knowledge and experience is the foundation that guides every development decision. Ebenezer understands the operations of a cooperative, the needs of member-owners, the importance of community engagement, and the value of forward-thinking design.
For years, Ebenezer has developed relationships with many trusted partners in the industry. Our partnerships provide the experience, guidance, and resources to ensure that each project is as successful as possible.
Mission
Ebenezer works to heal, discover, and educate, leading to longer, healthier, and more meaningful lives.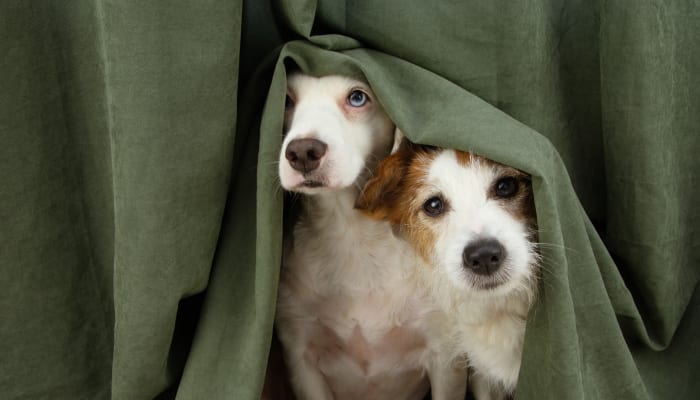 Vision
Ebenezer is realizing a healthier future by innovating and providing new choices for vibrant senior living.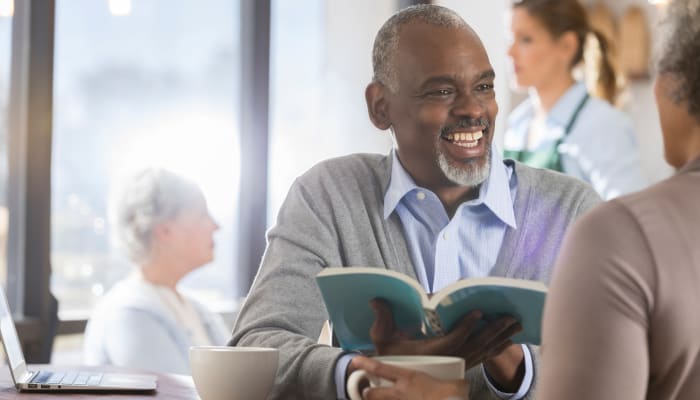 Core Values
Ebenezer's work in senior housing embodies our core values: dignity, integrity, service, compassion, and innovation.
Guiding Principles
Senior housing cooperatives have proven to be distinctly different from other forms of housing for senior adults. Some like to say, "It's more than just a building." The guiding principles of cooperative living are based on the concept that member-residents as owners can make the decisions for their community and determine their own destiny. These principles have provided the foundation for Ebenezer's work in the years since and in the growth of the senior housing cooperative concept.
Ethos Principles
Ebenezer follows the guiding Ethos Principles, some of which date back to the 1970s, have been developed by many individuals working with, and living in, senior housing cooperatives. They include members, developers, architects, managers, lenders, educators, government officials, and cooperative leaders throughout the U.S. With their collected input, the Senior Cooperative Foundation identified the following essential principles that guide our work: Interested in Learning more?
Be one of the first to learn about this new and innovative cooperative community.


Register here to join our Interest List: